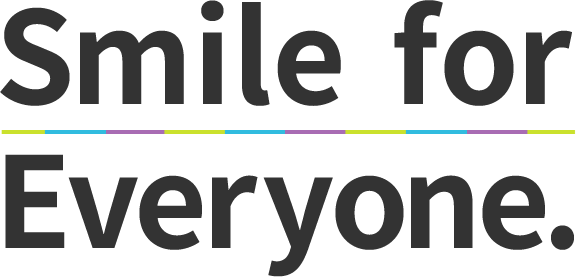 Corporate Philosophy
Deliver joy and wonder.
The guiding principle of the GungHo group is to conduct business for the sake of our customers, employees, partners, and shareholders. We are passionately committed to the creation of a sound corporate culture.
Led by the slogan "A smile for everyone - deliver joy and wonder," we strive to fill the people of the world with "joy and wonder" through our entertainment.